Contact, Phone and Email of Fishingtrip Mallorca
Email: info@fishingtripmajorca.co.uk · Phone: +34 622 347 389
Address: Edificio Naorte A, planta 1-8, ParcBit, 07121, Palma de Mallorca, Islas Baleares
About us
Fishingtrip Majorca (Pescaturismo) is the leading European company that, through an international web platform, allows traditional fishermen from all over Spain to offer tourist excursions on professional fishing boats, in collaboration with the fishermen's guilds.
Fishingtrip, a national and international referent in fishing diversification activities, carries out all kinds of events related to the blue economy, as well as providing consultancy services to obtain administrative authorisations for fishing tourism, as well as its subsequent commercialisation.
From this leading position, the company has been part of the small group of experts of the Ministry of Education that has created the vocational training in fishing and marine tourism. It advises the Spanish Ministry of Agriculture and Fisheries, participates in the project of the national tourism authorities to create and implement a network of marine and fishing tourism at national and international level, gives training courses and is a speaker at numerous national and international congresses.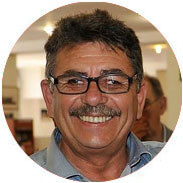 Rafael Mas
Head of the Fishermen's Association of Palma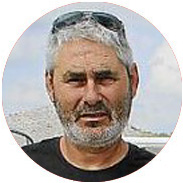 Biel Payeras
Head of the Fishermen's Association of Alcudia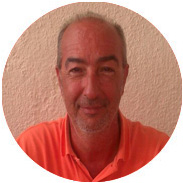 Pedro Mercant
Head of the Fishermen's Association of Cala Ratjada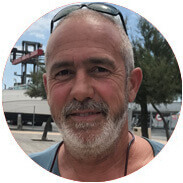 Biel Sastre
Head of the Fishermen's Association of Colonia de Sant Jordi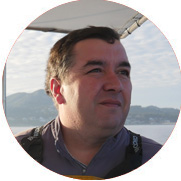 Joan Suau
Head of the Fishermen's Association of Pollensa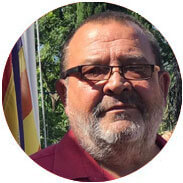 Pepe Fresquet
Head of the Fishermen's Association of Andratx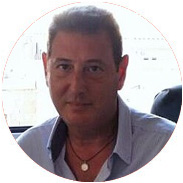 Pepe Martínez
CEO of Fishingtrip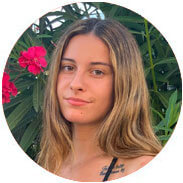 Laura Sillero
Ecommerce and Marketing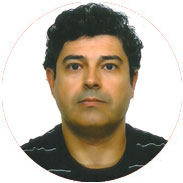 Xisco Cañellas
Web development and programming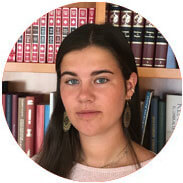 Mar Piña Pol
Translation and international communication